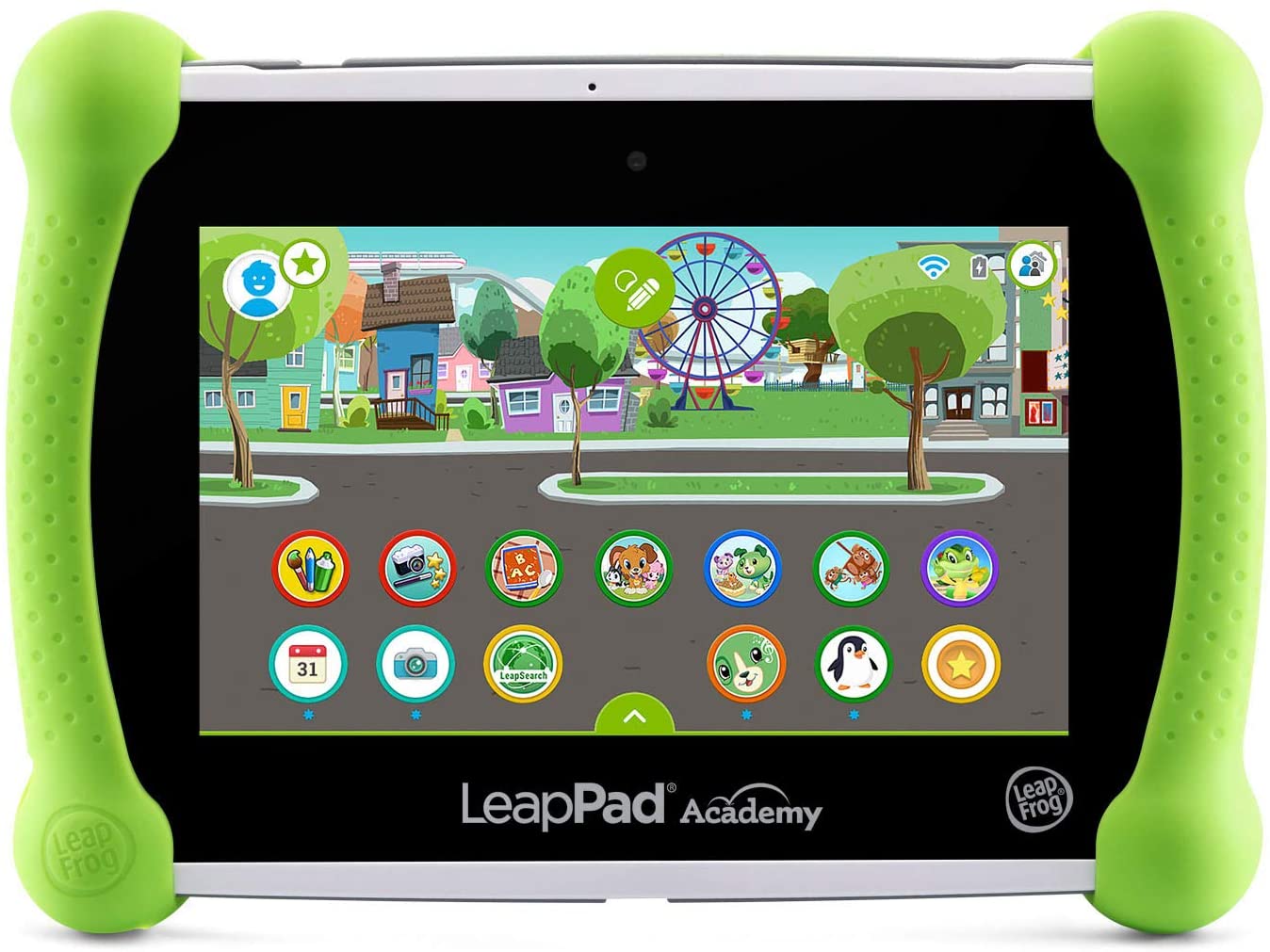 The Leap Frog Learning Tablet Enlists Fun Learning Devices
Thank You For Your Comments
The Best Way to Start our Kids Early Vocabulary Learning Process
The purpose of this article will be illustrated with the intention to bring forth an exceptional level of wisdom, to allow us to be as crafty as possible. With our decisions for the most beneficial outcome of our children's early learning platform, That will be enhanced with the LeapFrog learning tablet, which will establish their early vocabulary.
As we move forward with the discussions that are relevant for the most effective engagement style that will enhance the goal-setting process while seeking our child's interaction with this so important process. We as parents, I believe need to understand the relevance of seeking our kid's opinions. As our children receive a sense of personal

acknowledgment of their feelings, they will naturally become more motivated to move forward with more confidence.
Understanding Our Children's Feelings
I believe this will establish a genuine connection with respect, that will nurture their intention to accept the goals that have been created at a mutual level.
This may sound absurd to some, or even premature, however, it seems to me if they have the level of brilliance to maneuver through an electronic touchscreen tablet, then have the intellect to be involved in these decisions. This attribute will more effectively engage them in the goals that have been mutually created.
Other thoughts will be illustrated to help us enhance our decision's on how we will manage our time that we spend with our children to help develop their motivation as well as our own. Once we understand these processes, we will begin to magnify our relationship through the simple fun that we are having together.
Hopefully, the question will be answered? Will we be more enabled to reach conclusions of the most beneficial ways to engage with our kids in their early learning process with a LeapFrog learning tablet. The time will come, for us as parents to establish more great ways to enhance their vocabulary. This will be is ranked in the top 5 most suitable for our kid's first fun learning devices, or other high ranked devices?
Goal's That Will Be Recognized With A Strong Sense Of Relevance
Then Fulfilled With A LeapFrog Learning Tablet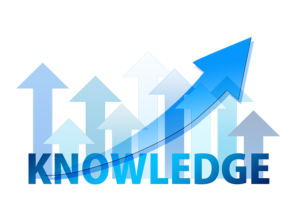 As I proceeded through my life as a student, leader, and Father the most effective way that I have ever reached a goal was through goal setting. These processes always included all areas of relevance.
So why would we not include our child as well, even at an incredibly young age? This, in my opinion, will simply bring out better engagement as we have given them an illustration of the standard before it is applied.
Sound's amazing does it not, this is a theory that has been proven time and time again, so why can we not put it in place with our kid's even at a very early age. I believe that we can. Once this is in place let us move forward with our plan of action, remembering even when it seems to be failing do not give up. Simply take two steps forward when we lost one step.
The Importance of Our Interaction
When we began having more fun with our children when they are engaging with their STEM learning devices. They will definitely feel the sense of doing the right thing that is tied together with the plan. This attribute will be enhanced by our mutual goal-setting process.
Now that we are heading in the right direction, because of our fun learning engagement, that is bringing out the best of our child. Instead of just playing with the devices all day, in a noneducational manner, with no objective.
Please do not get me wrong there is always time for simple play, but we must understand that when it comes to early learning technology there is a time and place for everything. So let us portray the time and place by how we engage with our precious kids for the best outcome with their early fun learning tablets.
Better Way's To Create a Genuine Connection With Respect
Our engagement style with our children will ultimately be the outcome of how our children will honor and respect us as parents. I believe if we follow some basic principles that we have built up with our child's involvement and interaction with their goals and fun learning platform, it will not only bring out a strong level of trust for us, more importantly. Perhaps this will lead to a great feeling of trusting them to make the best decisions because we will not always be there.
LeapFrog-LeapPad 3, Fun Learning Tablet, You-Tube Video
When we as the guardians of our children's future, engage with them as much of the time as we possibly can, our connection will just continue to grow in a never-ending fashion. These LeapFrog learning tablets, for great ways to enhance their vocabulary. This will not only bring out the best of the genius that lays within them, through the simple fun that they are having with the incredible educator-designed and approved learning apps.
They will also begin the touch screen evolution that will engage them, as the computer scholars of the latest technology that will be rapidly approaching their times.
This process will definitely be enhanced by our genuine connection with respect, which will be an everlasting imprint in their beautiful minds. So will we be able to help them manifest a true connection with respect, that will enhance a trusting engagement with their technology?
Are We Role Modeling A Safe Learning Environment
This should always be the question, have we role modeled a safe learning environment, or a safe environment in general. I believe if we have pursued some principles outlined in the previous subtitles of this article that we have definitely enhanced through role modeling a safe learning environment.
The Time Is Coming to Make Your Child's Academic Decision? (Click Here)

Some will say what exactly is a safe learning environment? Perhaps that is an environment with good social engagement? My hope is as technology within the educational platform continues to grow with the development of sociable learning apps in place within these very affordable learning tablets, it will create just that a safer environment, through better social engagement.
After all, this is what society is truly looking for, to get back to the basic principles of social engagement, without the pressure of society's, differences of opinions. I truly believe this is coming, as we mature as a culture. The hope and I believe the reality will be is that technology will ultimately bring this out, as our children will learn at a different paced academic level.
In Conclusion To LeapFrog Learning Tablets, For Great Ways To Enhance Their Vocabulary
My sole desire in this article was to help articulate a more effective process to engage with our children in the most effective way to move them forward in a safe and fun learning process. This process will be enhanced with the early learning tablets that are available at an incredibly reasonable price.
Are You Ready To Make Your Decision? (Click Here)

These tablets are kid-tested as well for durability through tumblers and will last them no doubt until they are ready for the next generation, which will be of more fundamental value.
As I have stated in the previous article's these touchscreen tablets are proven to be the foundation of the new education platform. This is evolving at a very fast pace that does not include bulky, slow learning textbook-style learning anymore.
As always it has been a pleasure in writing this article for the benefit of every parent to gain more wisdom, with the decision-making process of a better way's to engage with our children's early learning foundation.
Please feel free to leave your comment's below as they are a true relevance to our learning process as well. Sincerely Jack Butler Founder, funlearningdevices.com
(Click Here), For More Home Page Offers
Thank You For Your Comments